---
Refund Policy
No Refunds
About this event
4 hours 30 minutes
Mobile eTicket
Come meet your 3 S3XPERTS Pooh, Jasmine (erotic romance author & Missy (dominatrix/breast model)! Must be 21 & up to be in our presence. This is our 1st LIVE show, so we are keeping it as an intimate setting (limited seating). We have a VIP section where you will get to pregame w/ us (food, drinks, music, Q & A session & more).
Regular tickets are for the LIVE show that starts @ 7pm and you will be seated right in front of us as the cameras are rolling & the 3 S3XPERTS get tattoos by an apprentice (pain is pleasure)
Disclaimer: All attendees MUST sign our forms saying that it's ok to film you & you certify you're 21 and up!
To learn more about us please follow us on Instagram @Drippinpodcast and hit the link in our bio to check out our MERCH and listen to our episodes on Spotify, Apple, Google & YouTube. We are RAW and UNSCENSORED ...You never know what you might here but it's all TRUE! Go take a peek and we hope to meet you on Sunday March 19, 2023.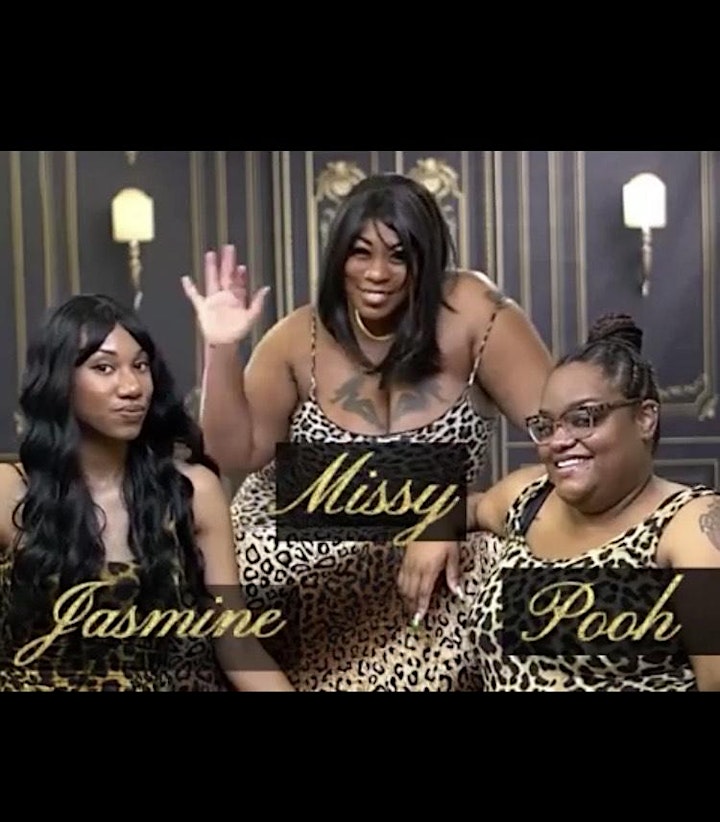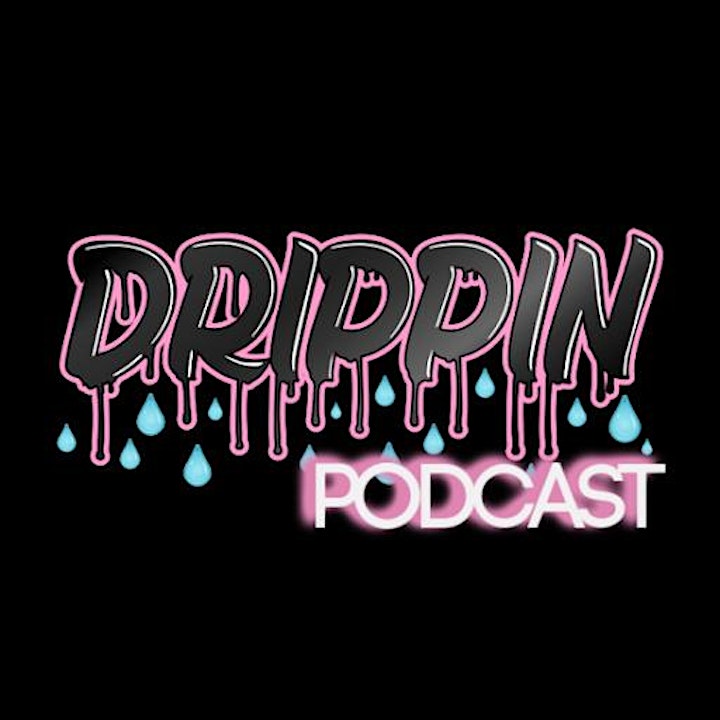 Agenda
5:00 PM
VIP PASS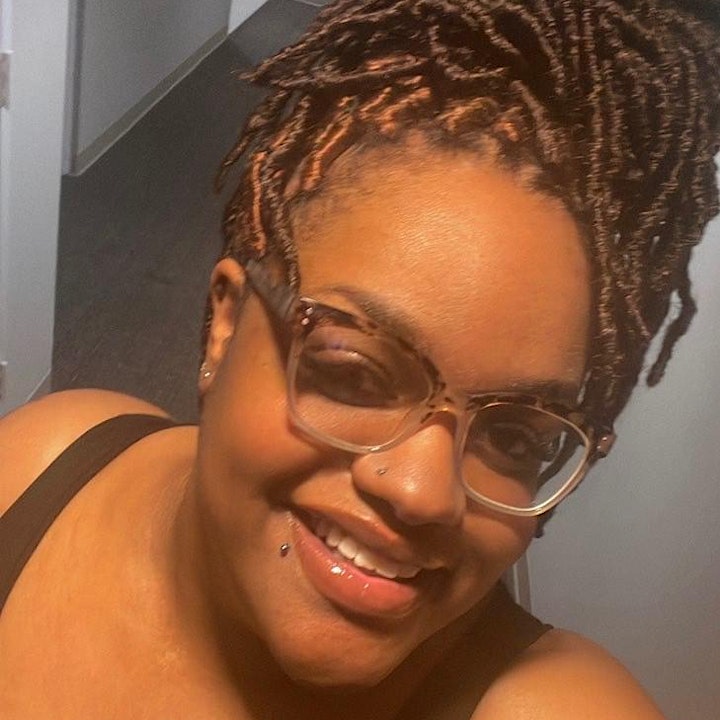 Pooh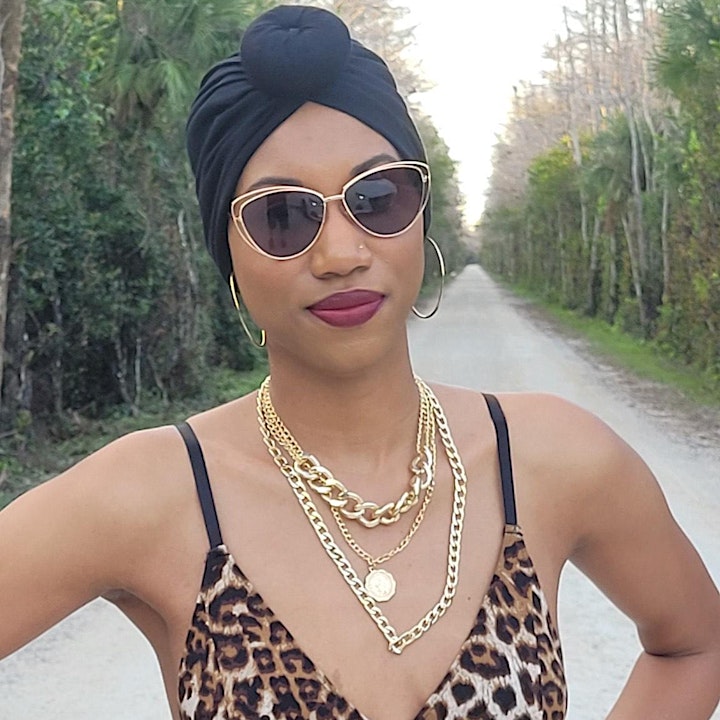 Jasmine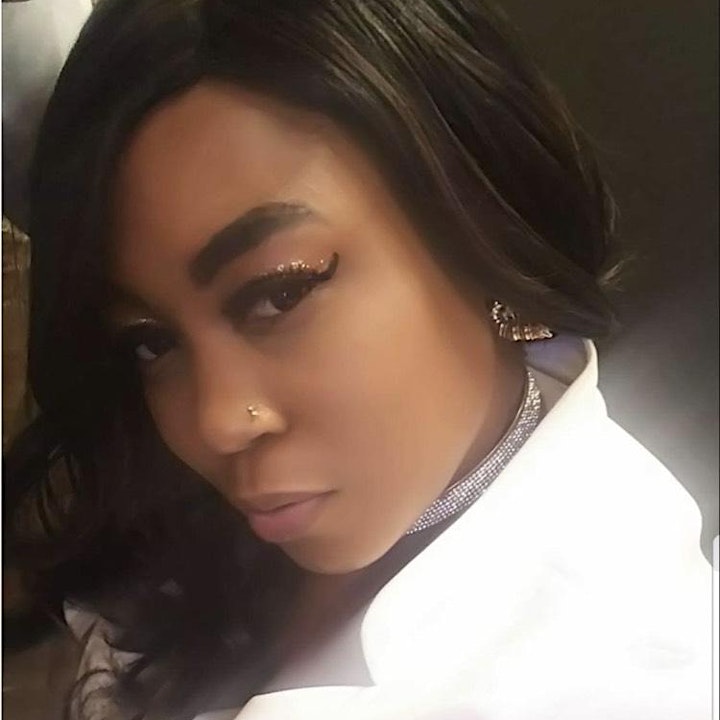 Missy
---
VIP PASS (Up close & Personal) Come pregame with the Drippin Podcast Hosts (Pooh, Jasmine, & Missy) Limited VIP Passes Available - Enjoy food, drinks, music, Private Q & A Section, take pics with the...
View More
7:00 PM
Regular Entry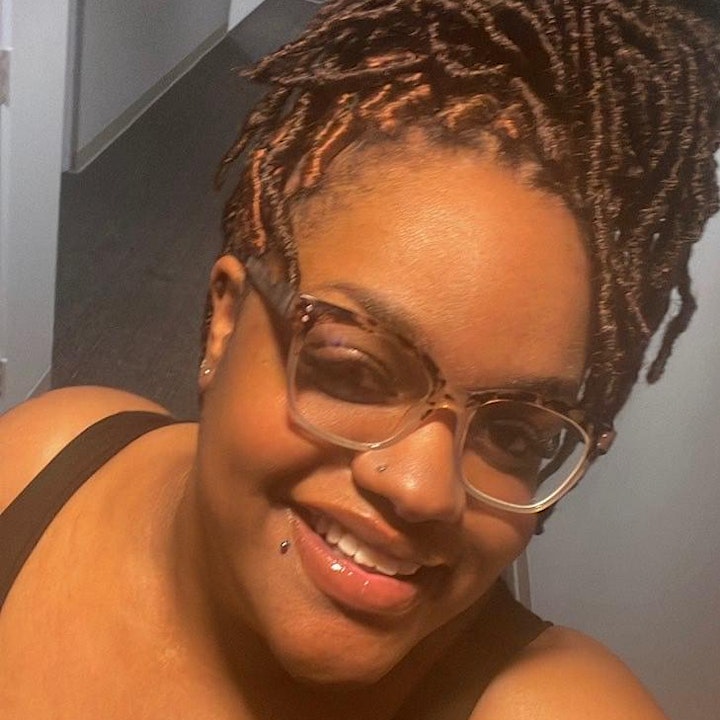 Pooh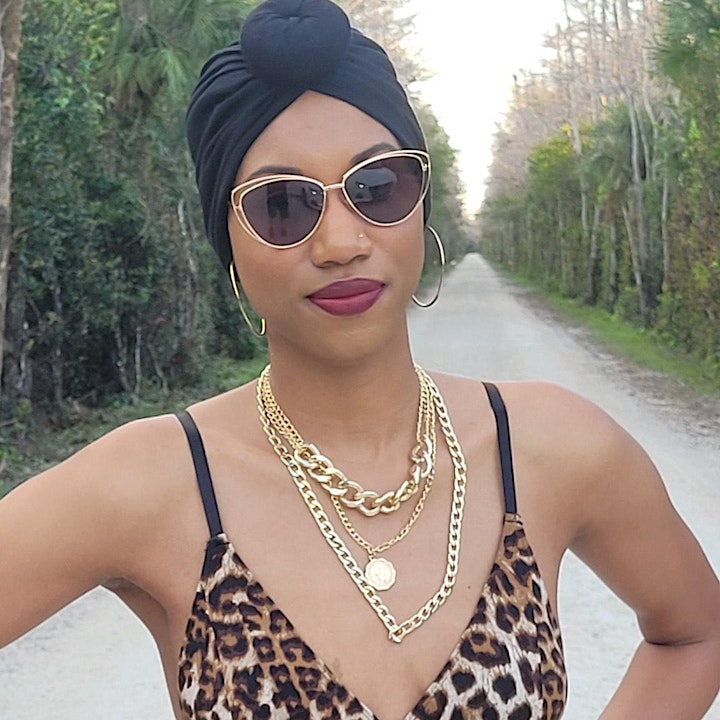 Jasmine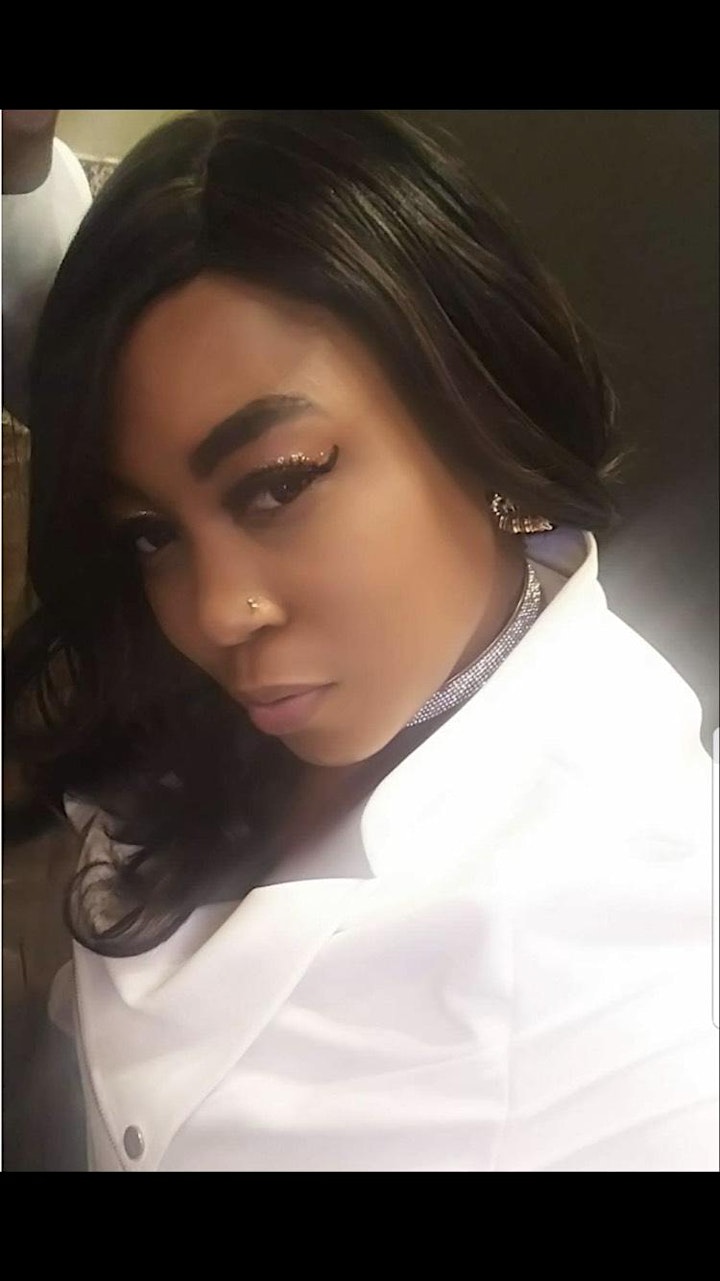 Missy
---
You will be able to sit and view our LIVE show and watch the hosts as they get tattooed by a surprise apprentice. Free parking on site!!
Frequently asked questions
How is the parking for this event?
Is this wheelchair accessible ?
What's the address to the event?