---
About this event
We're kicking off the evening with a sensational mixer, where you'll be greeted by our lovely hosts in a vibrant atmosphere. Our friendly hosts will ensure you feel comfortable and introduce you to other adventurous singles who are ready to paint the town red!
Once the mixer concludes, it's time to channel your inner Picasso as we guide you through a captivating painting session. No prior painting experience? No worries! Our talented instructors will provide guidance, allowing you to unleash your artistic talents and create a masterpiece that reflects your unique style. Whether you're a seasoned artist or a complete beginner, you're guaranteed to have a blast and discover new aspects of your creativity.
We've taken care of all the supplies, so all you need to bring is your enthusiasm and willingness to have an unforgettable night. From easels and canvases to an array of vibrant paints and brushes, we've got you covered. Simply relax, sip on your favorite beverage, and let the colors flow onto the canvas as you connect with like-minded singles who appreciate the finer things in life.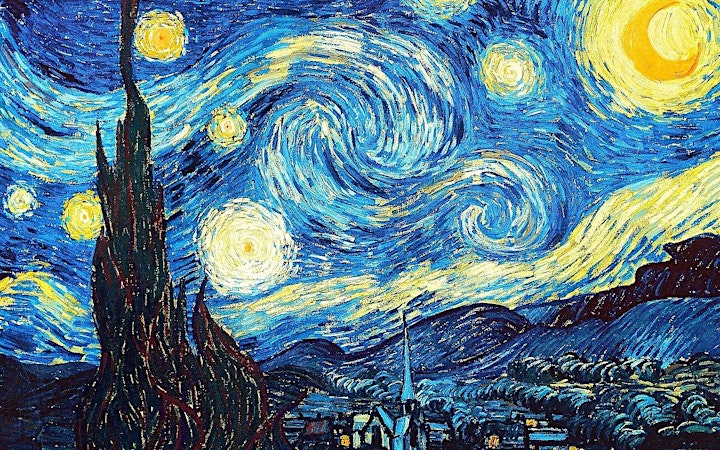 As the night unfolds, you'll find yourself engrossed in a captivating blend of laughter, flirtatious banter, and the sheer joy of artistic expression. Who knows? Perhaps your brushstrokes will lead to a magical connection with someone special, and you'll leave with not only a stunning artwork but also a blossoming romance.
So, seize the opportunity to mix, mingle, and paint your way to a memorable evening at the Essex Building. Secure your spot now, as tickets are limited! Come solo or bring a friend—either way, get ready for a night filled with creativity, laughter, and the promise of exciting connections. Let the brushes, the sips, and the flirtation collide in a truly enchanting event you won't want to miss!
Drinks can be purchased from the bar starting at 6 pm
CASH BAR! Portions of alcohol sales will be donated to House Distinguished Gentlemen.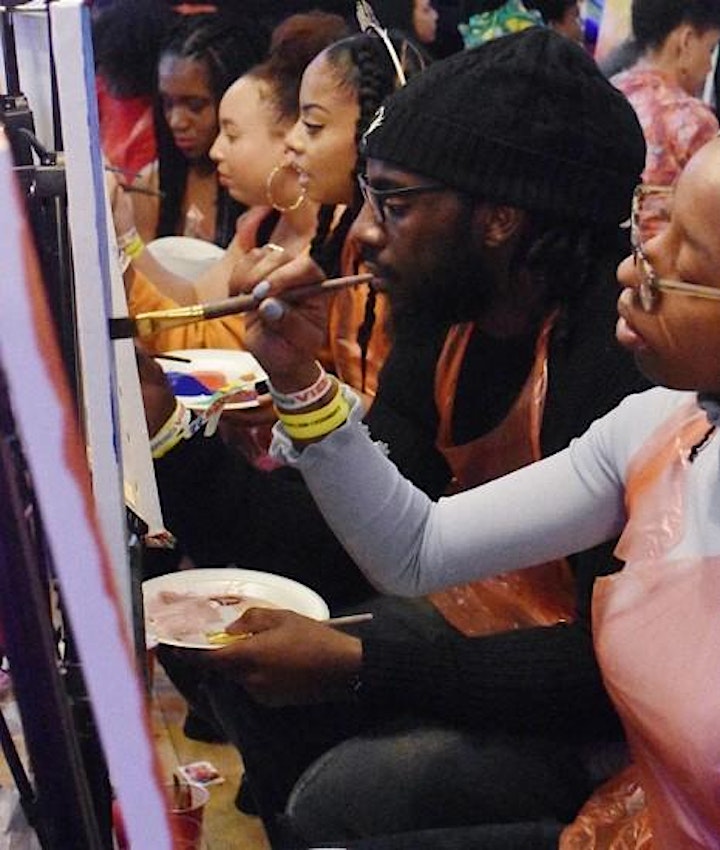 Frequently asked questions
What does the rooftop mixer include?
Is there a dress code?
Can I buy a ticket for the rooftop mixer only?
Agenda
5:30 PM
Doors Open
5:30 PM
Mixer
6:30 PM
Painting Session Begins
9:00 PM
Event Concludes
Refund Policy
No Refunds